KEHN
JOSHUA KEHN
About
I'm a software engineer living in New York City. Currently I run JAKT, a leading design and development consultancy that uses technology to solve problems for entrepreneurs and cor­po­ra­tions. I absolutely love what I do. More.
Writing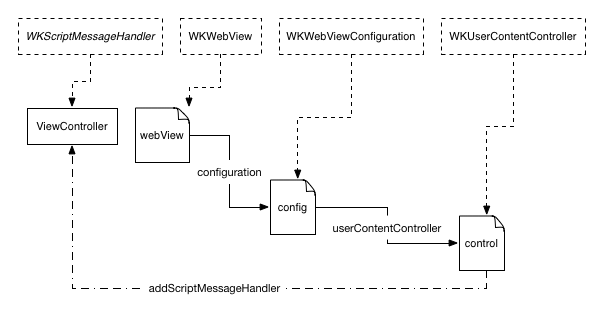 iOS 8 adds WKWebView with a powerful interface to JavaScript running inside the frame. Here I exploring an small example and theorize about future iOS applications.

The Django admin offers inlines as a way to quickly add or edit related models. Here's some tweaks to make it easier.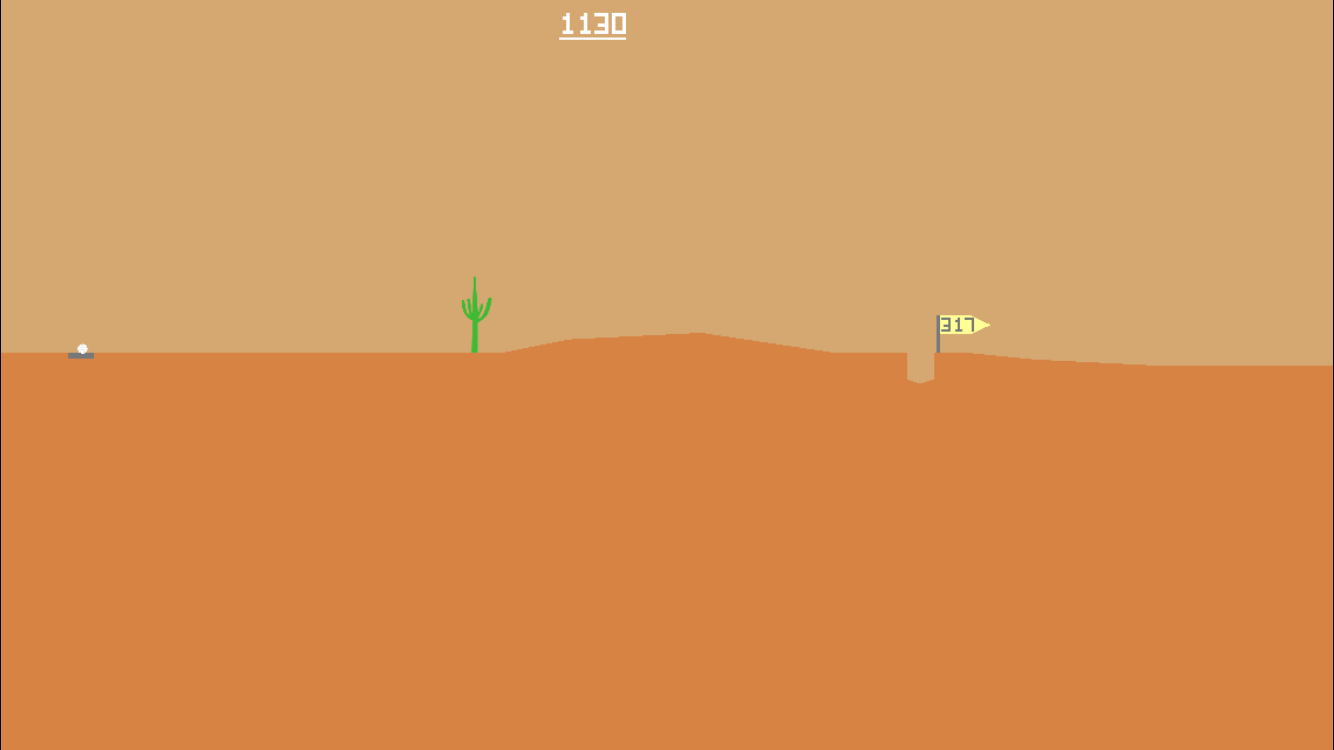 The madness that is Desert Golfing explained. I'm averaging 2.958 strokes per hole right now.
I started work on the typoplus module which implements simple substitutions from special characters to HTML entities.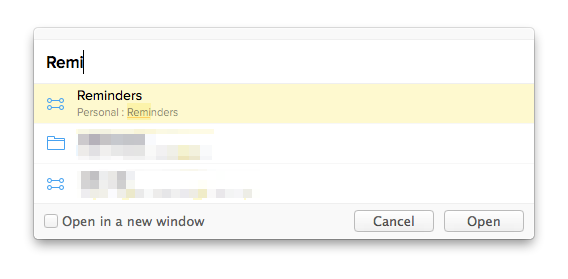 OmniFocus 2 has a Quick Open feature that rocks. Here's how to make it respect other shortcut keys.
Nodejitsu fails to follow up with backers on the #scalenpm crowdfunding campaign.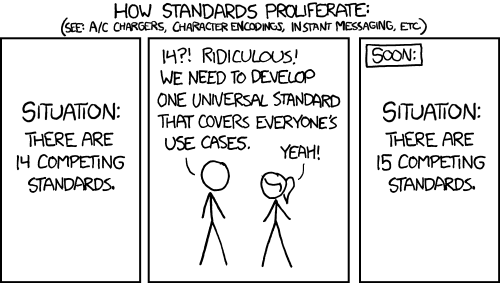 Markdown is a popular lightweight markup language. Someone thought it needed a spec. This is the "Standard" / "Common" Markdown fiasco.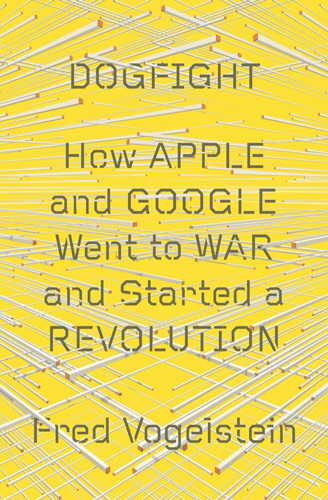 Excerpt from Dogfight: How Apple and Google Went to War and Started a Revolution.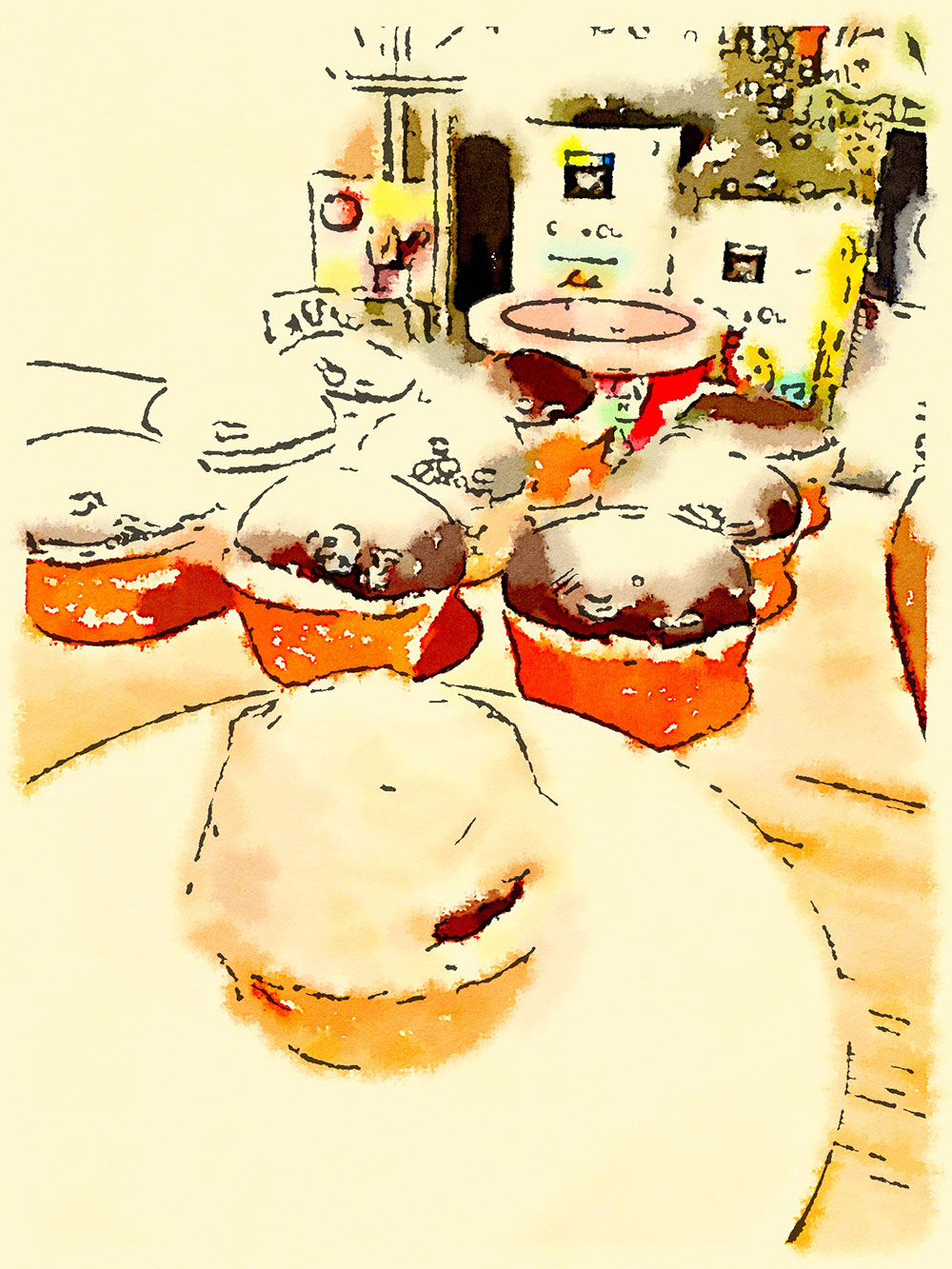 Cupcake recipe that turned out really well but hasn't been fully documented. Stay tuned!
The Django admin is extremely helpful but there are some caveats when using it in production especially around relationships.